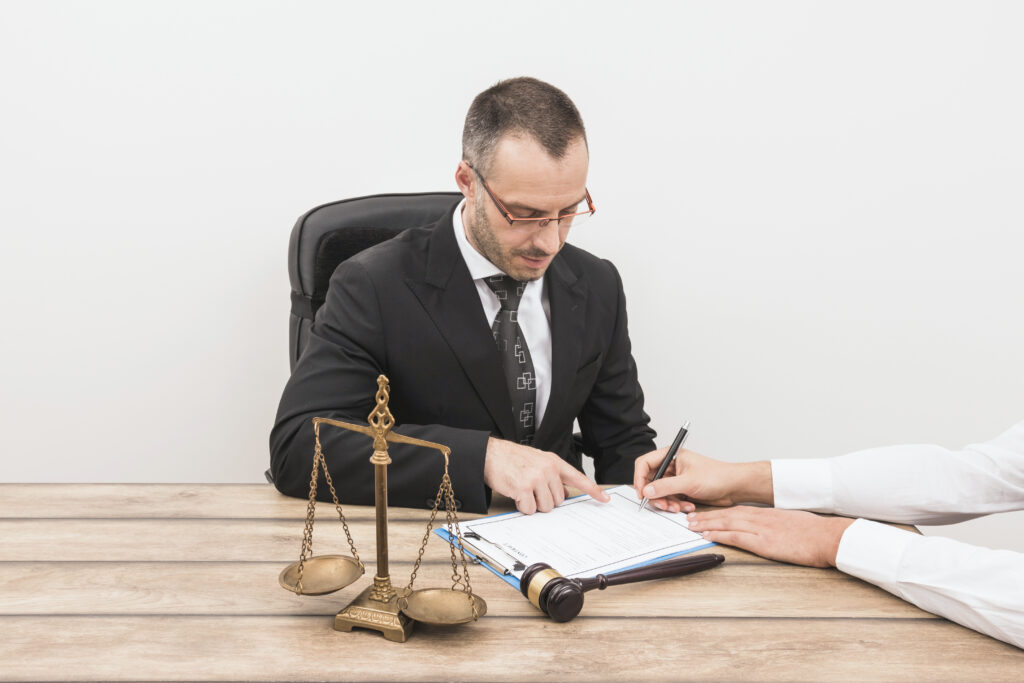 The sign of special law practice…
The law firm, or lawyer who proudly displays this logo is certified as a Charter Member of the LAWcares Foundation – an exciting new non-profit membership organization comprised of law firms, legal departments and individual attorneys who are committed to making giving back a central component of their professional lives.
If you are a lawyer, or representative of a law firm, please visit www.lawcares.org to learn about our special mission and how you can benefit from being part of it.
If you are an individual seeking legal representation or a corporation seeking to retain a firm, their membership in LAWcares will speak volumes about who they really are.
Contact us @ Info@LAWcares.org
Copyright © 2021 – The LAWcares Foundation – All Rights Reserved.